Newmarket Holidays is famed for its fun-filled London theatre breaks. All you have to do is choose your favourite show, and hop on a coach or train down to London. There are over twenty top West End shows for you to select from, including a number of popular new productions as well as several classics. This is a two-day weekend break, which is ideal if you want to fit in a quick little escape before the work-week rolls around once again. It includes accommodation in a four-star hotel, as well as dinner, dancing, and of course, tickets to a West End show of your choosing.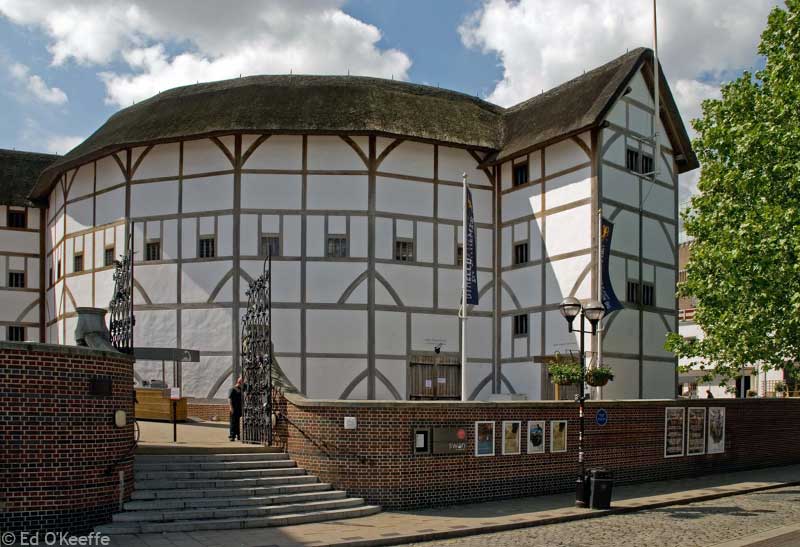 On your first day, you'll have some free time to relax and catch your breath before the show begins. You will then be brought to the matinee performance, and returned to the hotel afterwards, by coach. Upon your arrival at the hotel after the show, you'll need to check in to your room. Dinner – a delicious, hearty three-course meal – will be served later in the evening. After you've had your fill, there will be a 'dinner disco', at which you can dance the night away.
The following day, you can explore the capital at your own pace, taking in the sights and perhaps doing a little shopping too. From the luxurious Fortnum and Mason to the endless department stores and boutiques on Oxford Street, there really is something for everyone in this city. You may also want to visit a few of London's most famous attractions while you're here too: the London Eye, Big Ben or Buckingham Palace are all within easy reach.
This break from Newmarket Holidays offers tremendous value for money. The price which you pay includes a ticket for the matinee performance of a West End show, as well as the three-course meal which you will enjoy on the first day of your trip. It also includes one night's bed and breakfast in either a double or twin-bedded room in the elegant Thistle Hotel. Coach travel, and the services of the tour manager, are also covered by the total price.